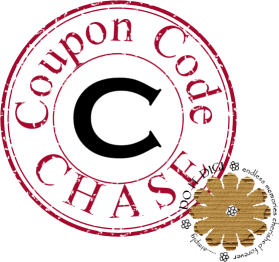 Do you like treasure hunts?
Do you like to earn money?
Do you like to shop?
If you answer YES to any of those, you will enjoy our new game. This game will be a kind of treasure hunt where you will have to pick up number stamps (similar to the one on the left) to get a code for a $5 coupon. You can use the coupon on ANY product in the store, from ANY designer. Isn't that a deal??
For more information, check the Do It Digi Newsletter here, and the forum here.
Ready to play? Let's start!