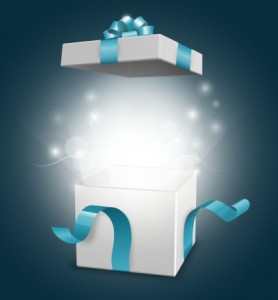 Did you ever envy Photoshop users because they have actions that do not have anything similar for Paintshop?
Did you ever see something in a kit or element pack and wish you could do something similar with a script?
Do you find yourself creating some elements manually and wish you could have a script to help you do them faster and more efficiently?
Well, this is the perfect time to make your suggestions. As part of the Digital Scrapbook Day events, you can actually win $$ for suggesting your ideas. Post a description of your "dream tool" in the comments below and i will draw a winner among all the suggestions received until Saturday November 14th (the draw will take place on Sunday morning).
The winner of the draw will get a $25 coupon for my store, but that is not all. If i manage to create a script following your suggestion, you will be allowed to get most beta versions, test it, give feedback  for added options, and you will also get the final script FREE. So what are you waiting for?  If you want to link to a picture, or preview of something you would like to do, it would be great!
One entry per person, but you can list as many ideas as you want! The more ideas you suggest, the more chances you have that i will make one of yours!
Put on your thinking cap and send me your ideas.