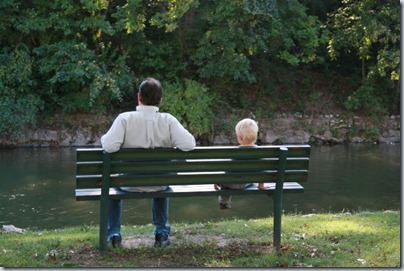 Whether you have purchased the Card & Envelope script, or not, you can enter this contest. You just have to create a fun Father's Day card with matching envelope. It's that easy.
If you have the script on hand, you can obviously create a card with a different size or shape. If not, use the template HERE. It is available for free and is layered so you can use it even if you are using PS or PSE.
Each PERSON entering the contest will get a $3 coupon to the store. You can enter as many times as you want (but you still get only one coupon).
Enter by emailing me a preview of the card and envelope at cassel AT creationcassel DOT com.
NEW DEADLINE and NEW PRIZE
There will be another prize added to this promotion. I got a copy of Paintshop Pro X5 to be drawn among all the participants to this promotion, so to give more people a chance for this, the entries will be accepted until Sunday June 16th. The voting with then take place over the following week.
Share this with everyone you can!