You probably are coming from Sugar Kissed Designs, right? How are you doing so far in the blog train? Did you find some great new designers? Did you rediscover some older ones you might have forgotten? Let's hope so. Here is my contribution to the train. Just a note that there is a little extra in this zip file. I hope you will enjoy it.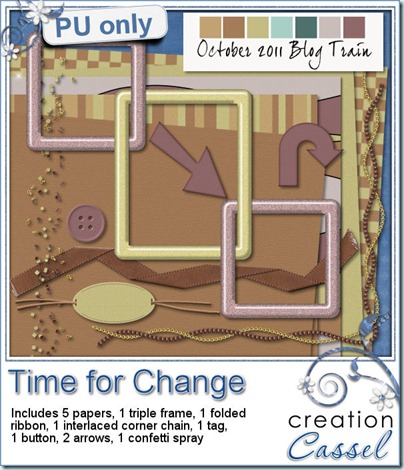 Just click on the preview to start the direct download.
(i will post the slideshow as soon as i can figure out how!)
Your next stops should be these (i put two in case there is too much traffic in the next one, then you can keep going).
Truman Studio http://trumanstudio.com/blog 
Let Me Scrapbook! http://LetMeScrapbook.blogspot.com
If you ever get lost along the way, you can always go back to the master list (which should be HERE although maybe due to time zones, was not up yet as i scheduled this post).