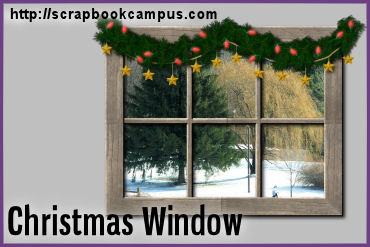 Do you like freebies? Of course, you do. That is why you are on this page, right?
This freebie consists of a wooden window decorated for the holiday. Since it is a .png format, you can place any landscape photo behind it and it will look like you have a view outside.
This element has been created with the Wooden Window script, Christmas lights tubes and Christmas String tubes.
You need to be logged in to download this freebie.
If you are already registered, just login.
If you are new to this site, register below and we'll send you the link be email.