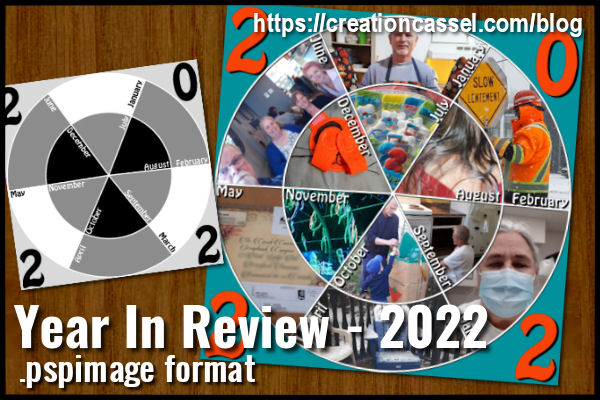 Do you like freebies? Of course, you do. That is why you are on this page, right?
This freebie consists of a layered template, in .pspimage format. You can add your photos on the layers called PHOTO, and display various photos that depict your year 2022. Each of the months are written but they are left in vector format so you can edit them if you want to use a different language or a different font.
Here is my page, in larger format.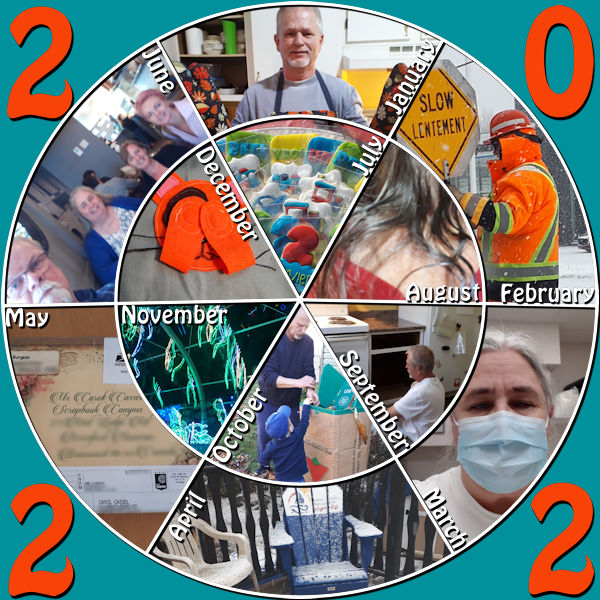 You need to be logged in to download this freebie.
If you are already registered, just login.
If you are new to this site, register below and we'll send you the link by email.