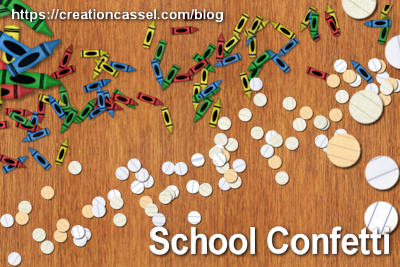 Do you like freebies? Of course, you do. That is why you are on this page, right?
This freebie consists in two separate picture tube sets: one was made using the Custom Confetti script, starting with little crayons in different colors, and the other was made using the Punched Confetti script and various Lined Paper patterns.
You can use those crayon confetti around a project related to school, crafts, or kids. As for the lined paper "confetti", they would be perfect to illustrate that common mess we see in schools or offices when someone drops those dots coming from the three-hole puncher (didn't that ever happen to you?).
Here are the resources used to create those free picture tubes. Click on the preview to access them.
You need to be logged in to download this freebie.
If you are already registered, just login.
If you are new to this site, register below and we'll send you the link by email.