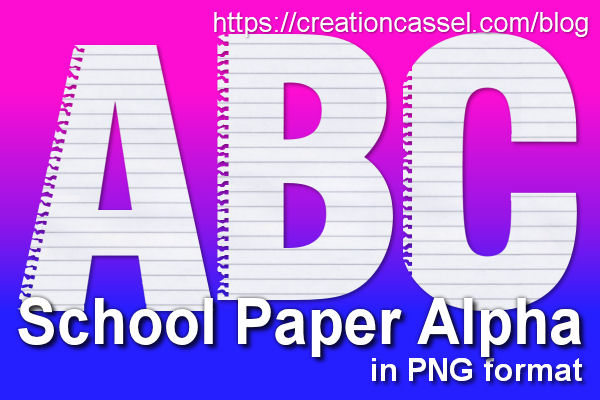 Do you like freebies? Of course, you do. That is why you are on this page, right?
This freebie is a full alphabet (uppercase) made of lined papers and each letter has a ripped edge. This alphabet uses one of the Lined paper patterns and the ripped edge is made using the Ripped Edge Font.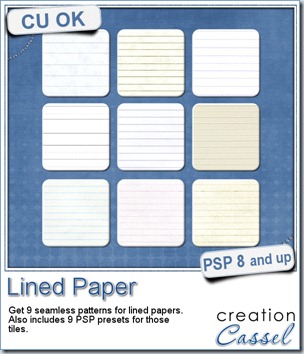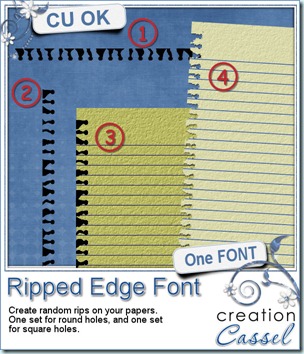 You need to be logged in to download this freebie.
If you are already registered, just login.
If you are new to this site, register below and we'll send you the link by email.