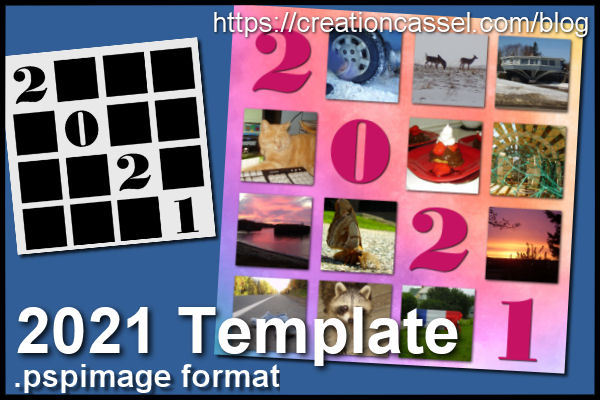 Do you like freebies? Of course, you do. That is why you are on this page, right?
This freebie consists of a layered template allowing space for 12 photos (one per month) to summarize the year 2021. Each photo spot is a mask group so you just have to pop the photo inside the group and adjust the placement and size. Add details as you want. Change the color of the digits (or replace them if you want to showcase a different year).
You need to be logged in to download this freebie.
If you are already registered, just login.
If you are new to this site, register below and we'll send you the link by email.