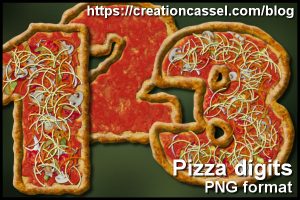 Do you like freebies? Of course, you do. That is why you are on this page, right?
This freebie consists in two sets of digits: one set is a plain pizza with no topping, while the other set is covered in various toppings. Each digit is about 900 pixels in height so you have plenty of room to size them down.
These pizzas were made using a script that will turn any shape into a pizza, with 4 options for crusts. The toppings are also included as picture tubes so you can garnish your pizza as you wish. You can find this script in the store.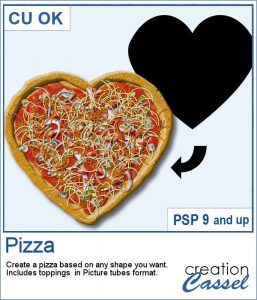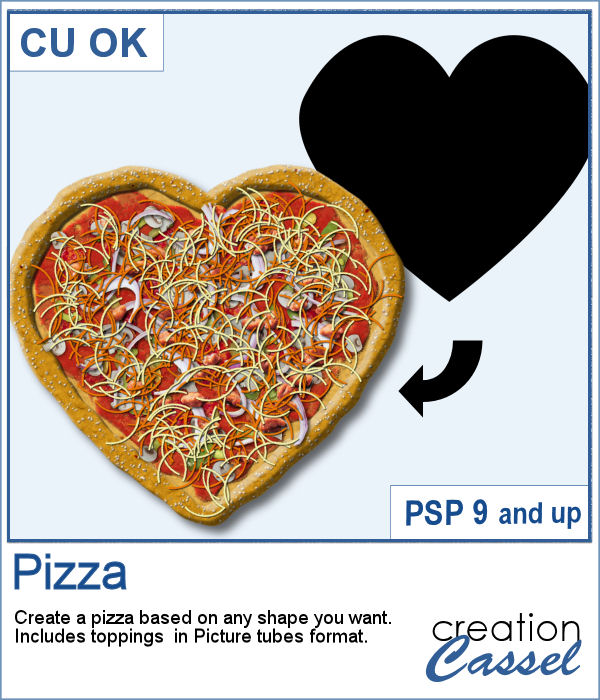 You need to be logged in to download this freebie.
If you are already registered, just login.
If you are new to this site, register below and we'll send you the link by email.