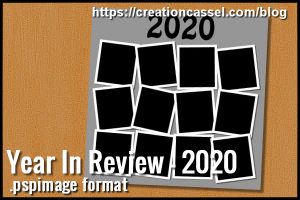 Do you like freebies? Of course, you do. That is why you are on this page, right?
This freebie consists in twelve individual photo spots for you to showcase twelve photos of the year 2020.
To go faster, you can use the Clip to it script to place your photos into each photo spot.
You need to be logged in to download this freebie.
If you are already registered, just login.
If you are new to this site, register below and we'll send you the link by email.