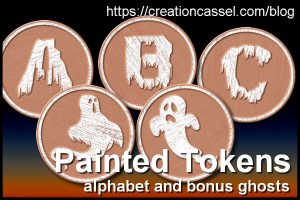 Do you like freebies? Of course, you do. That is why you are on this page, right?
This freebie was created using the Painted Wood script, where I used a simple black and white design, and the script would paint the black sections in the color of my choice and the white of my design was left unpainted, and fill with a wood pattern of my choice. I created a whole alphabet using a font called BN Manson Night (which looks a little halloween-y). The little ghost figurines were silhouettes from Freepik.
The whole set includes the alphabet and a hyphen for those compound names, and 6 cute ghosts.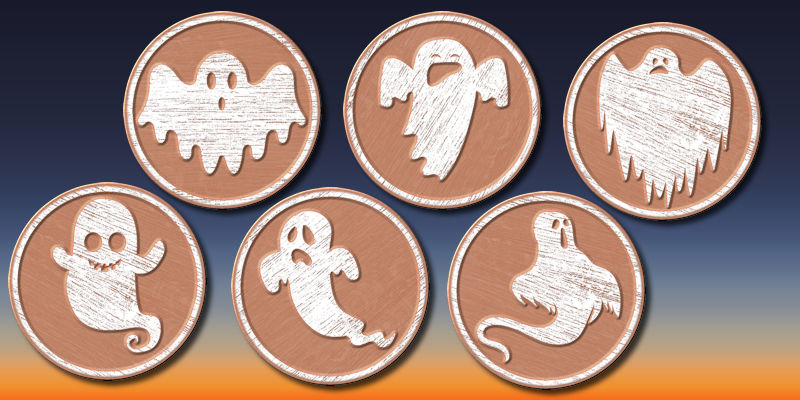 Here is the script used for this freebie: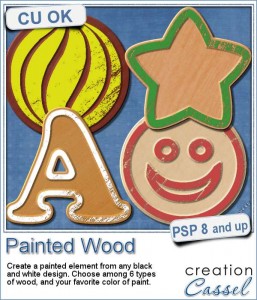 You can purchase it in the store HERE.
You need to be logged in to download this freebie.
If you are already registered, just login.
If you are new to this site, register below and we'll send you the link by email.