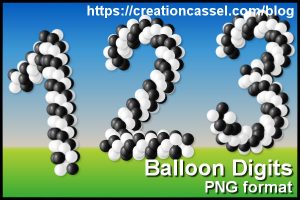 Do you like freebies? Of course, you do. That is why you are on this page, right?
This freebie was created using the Balloon Twists #1 picture tubes (I used the black tube but the set includes 12). It was as simple as "writing" the digits with my cursor on a blank canvas. The twists occur simply be the fact that the individual images of the picture tubes are selected in order.
Here is the set used for this freebie: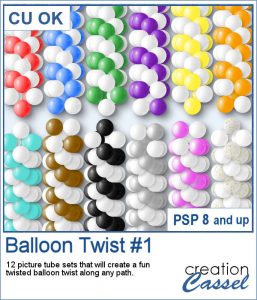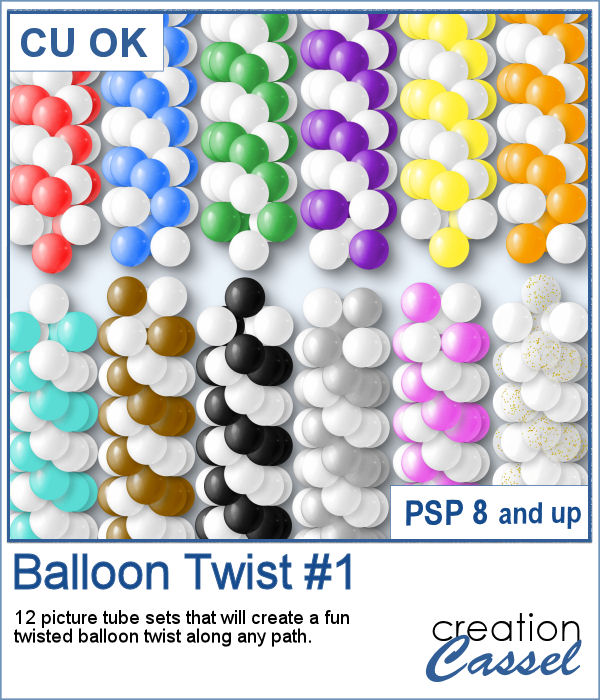 You can purchase this set of 12 tubes in the store HERE.
You need to be logged in to download this freebie.
If you are already registered, just login.
If you are new to this site, register below and we'll send you the link by email.