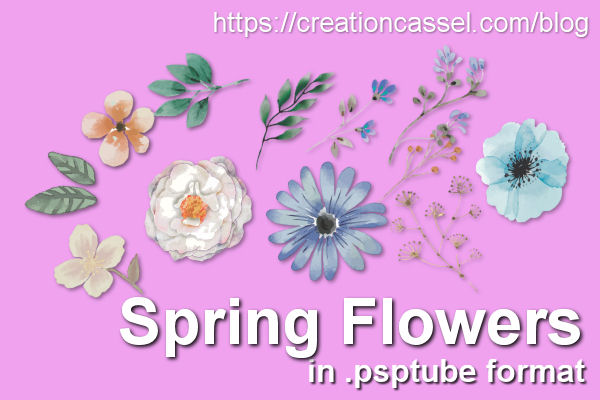 Do you like freebies? Of course, you do. That is why you are on this page, right?
This freebie is a single file (a .psptube file) that will allow you to scatter some flowers and greeneries on your project. Use them separately to make a cluster, or scatter them as if they were thrown at the wind.
You need to be logged in to download this freebie.
If you are already registered, just login.
If you are new to this site, register below and we'll send you the link by email.