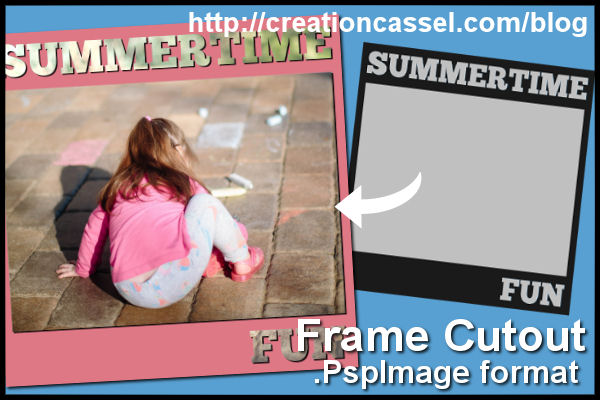 Do you like freebies? Of course, you do. That is why you are on this page, right?
This freebie consists of a fun layered frame. It includes two layers that can be used together or separately to obtain different results. You can replace the base layer by your photo or you can replace the top one instead.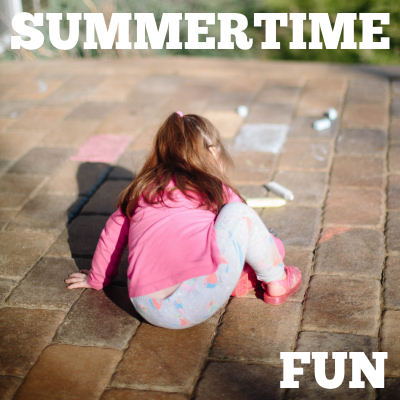 You need to be logged in to download this freebie.
If you are already registered, just login.
If you are new to this site, register below and we'll send you the link by email.
Check your email to confirm your address