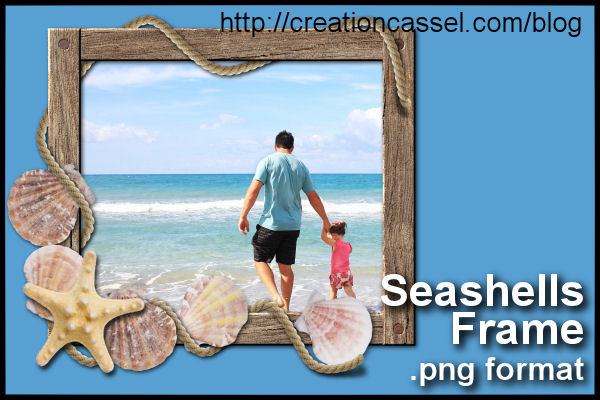 Do you like freebies? Of course, you do. That is why you are on this page, right?
This freebie consists of a fun frame for your summer/beach photo. It was created using the Wood Frame script, the Natural rope picture tube, and a set of extracted seashell elements. The frame is in PNG format, so you just have to put your photo behind it (place the layer below) and trim the excess. Make sure you DON'T squeeze a rectangular photo to fit into a square frame; you better trim the excess instead.
Check out how to resize a photo correctly to fit a frame in this tutorial.
If you want to create similar frames, here are the supplies you can use:
The Wood Frame script: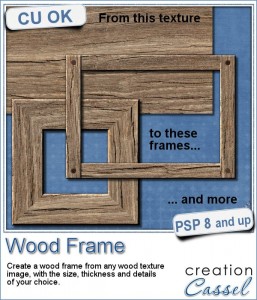 The Natural Ropes picture tubes: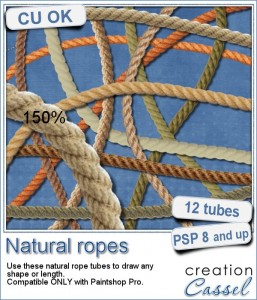 You need to be logged in to download this freebie.
If you are already registered, just login.
If you are new to this site, register below and we'll send you the link by email.
Check your email to confirm your address