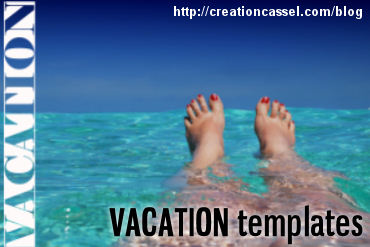 Do you like freebies? Of course you do. That is why you are on this page, right?
So here is one freebie you will like.
I created a set of TWO layered templates in .pspimage format. Just copy and paste your favorite photo on top of the layer labelled "PASTE PHOTO HERE" and you will get a fun cutout. Each template will accommodate 4x6 photos.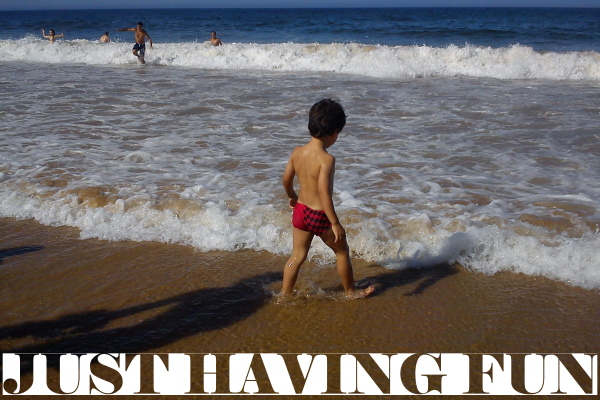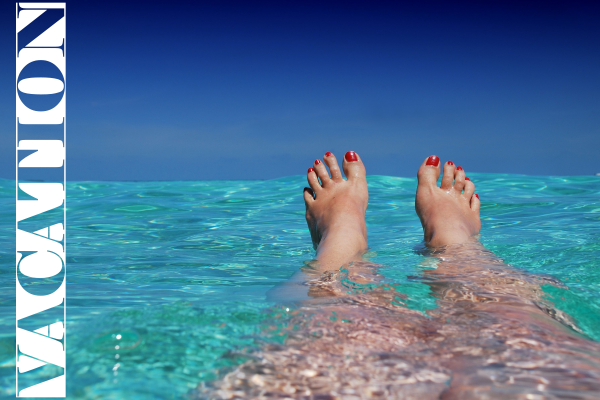 You need to be logged in to download this freebie.
If you are already registered, just login.
If you are new to this site, register below and we'll send you the link be email.
Check your email to confirm your address