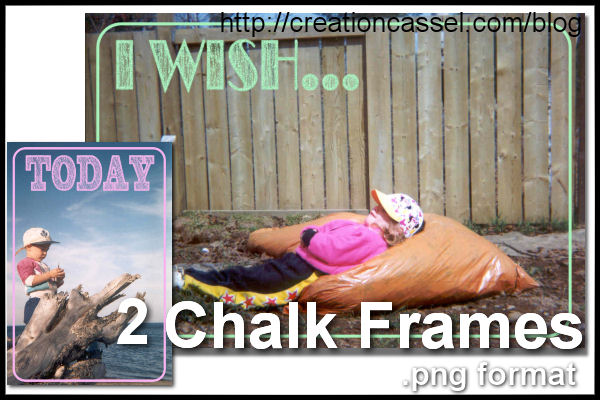 Do you like freebies? Of course, you do. That is why you are on this page, right?
This freebie consists of two frames, 1500x1000 pixels with the word TODAY and the phrase I WISH... written with a chalk texture. Add that to any rectangular photo of yours for a fun result.
The text was made using the Chalk Texture script that can be purchased HERE.
You need to be logged in to download this freebie.
If you are already registered, just login.
If you are new to this site, register below and we'll send you the link be email.
Check your email to confirm your address